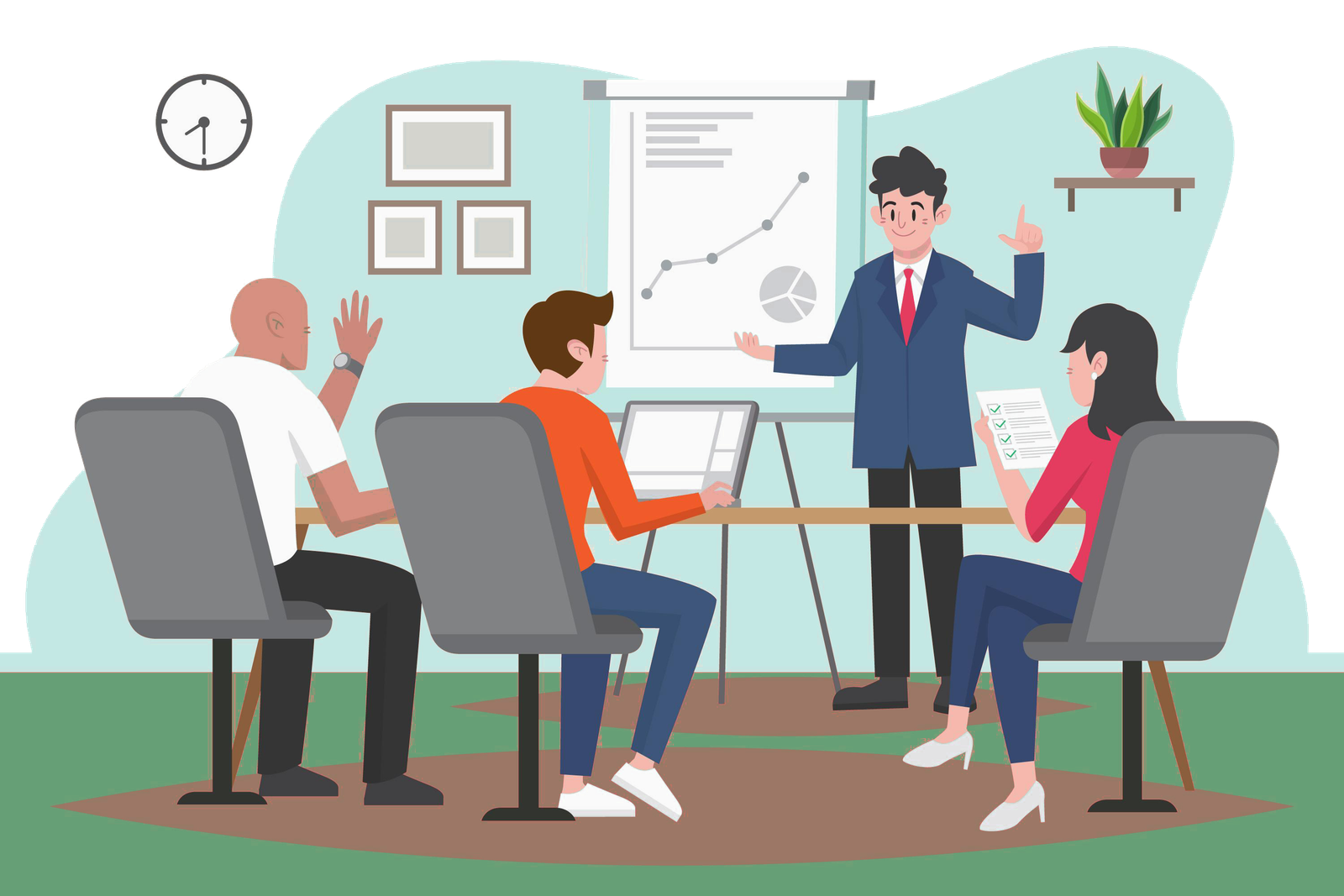 Welcome to SVC Career Solutions, your Perfect Trainer to Get your Desired Job in Top- Tier Companies.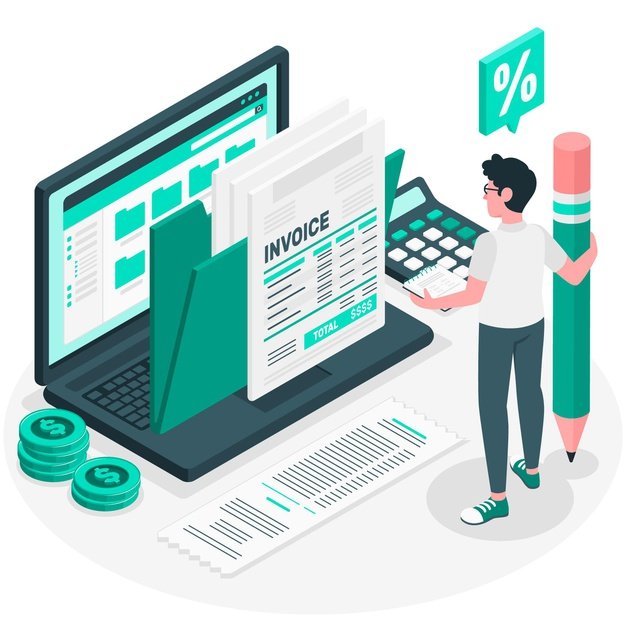 SVC Career Solutions provide job oriented training in Finance and Accounting. If you are an MBA / PGDM / M.Com/ BBA / BBM / B.Com  fresh graduate looking for a specialized training programme to get placed incorporate companies, SVC Training solutions can help you. The financial Analyst training programme is customized as per market needs.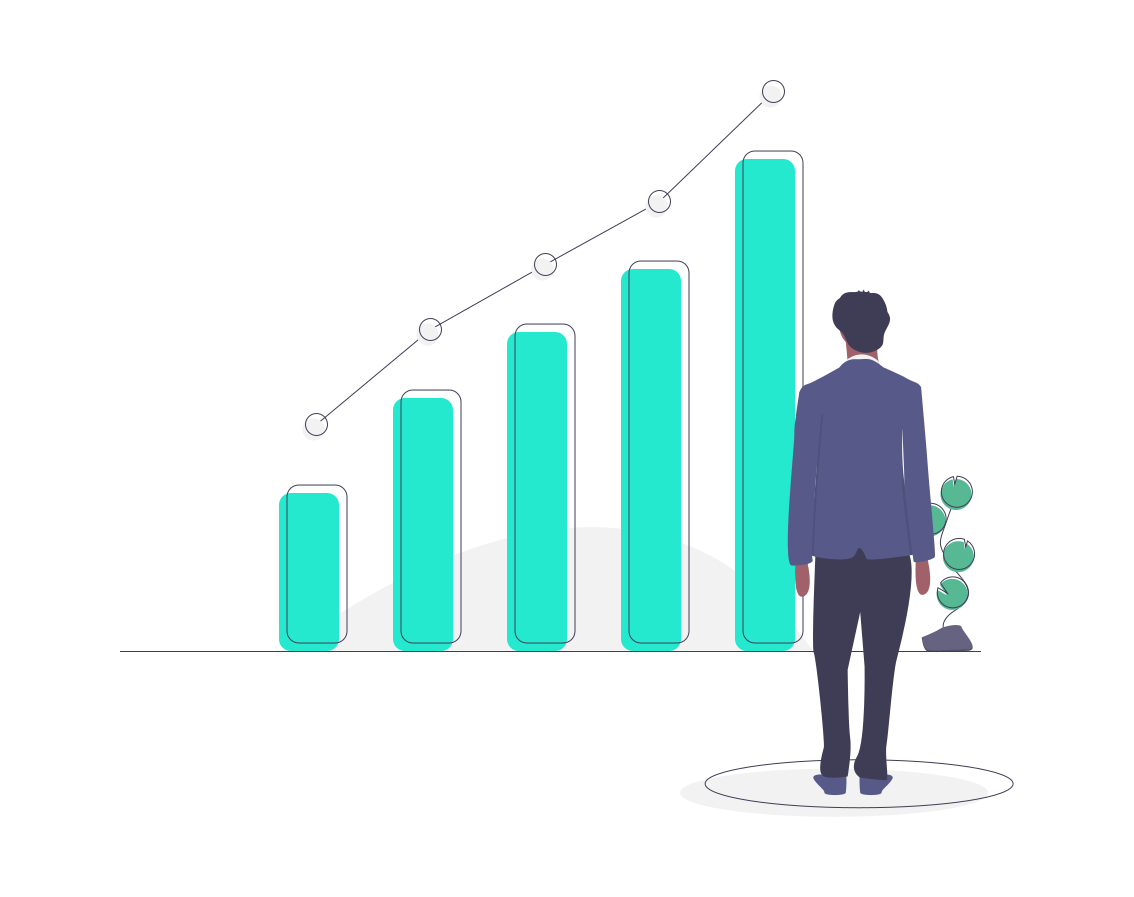 Our Investment Banking Training generally comprises analyzing the equities of companies and possible investable stocks. The research is further conducted with the help of a thorough investigation of news, financial records and interview with the company insiders. This is also called fundamental analysis and study into securities.
Our Training Specialities
Why Our Students Love Us ?
The training was so good that Srinath sir prepared the classes in such a way that we can answer any kind of MBA finance interview questions. He explains the classes in a very easy manner that anyone can understand. He used to conduct jam sessions, group discussions and mock interviews to increase our confidence before we take the actual interview. Srinath sir classes helped me so much that today I got a job in one of the top MNC. I would recommend you all to pls visit, call SVC if you are looking for a job.
I got my dream job in dream company because of SVC Career Solutions and Sreenath sir.
Before joining in SVC Institute i
don't have much subject knowledge and communication skills.
I have gained subject knowledge and improved my communication skills.
SVC is the Best Accounting and Investment Banking institute in Hyderabad.
Sreenath Sir will explain the concepts in easy way with practical examples to understand well and he supported me until I got the job.
Thankyou SVC and Sreenath Sir.
SVC career solutions it is the best platform for those who actually want to start their career in MNC's by learning in depth knowledge of finance and accounting.
By joining in this institute i have improved a lot. I must say that this is the right place to learn required skills and knowledge.
I would suggest you guys to join in SVC to make strong career. Once you complete the course and go for the interview you will come to know what was the quality of training.
Finally I got a job in my dream company all thanks to sreenath sir….
Because he taught me well in a very detailed manner and he helped me in every possible way to enhance my knowledge and skills.
Once again thank you sir.
SVC career solutions is the best platform which we can learn more ,if anyone want to gain finance and accounting knowledge i can surely suggest it is one of the best institute in hyderabad , and srinadh sir supports very well, if you want to get into MNC no need to worry you can join at SVC CAREERS and you can get the job within two months.
I have got placed in well reputed company with srinadh sir support I have learnt many things at SVC like subject knowledge and how to Crack the interview, live trading, MS office, word like everything which is helpful to get the job in MNC , Thank you so much Srinadh sir, the knowledge you have provided me that will helpful my longtime career growth..
Thanks you SVC and Srinadh sir..
Best platform for MBA(finance) & Bcom freshers. I have placed in Wellsfargo because of this institute & I would be thankful to Sreenath sir, not only freshers 1,2 yrs gap after graduation are also eligible to learn from basics, jam sessions, mock interviews, group discussions, fun activities are conducted on weekly basis. All the best for future endeavours 👍
First i would like thank u somuch for my placement in broaridge at the Package of 4.12L per annum i attend the online class of my invesment banking course in online because im from tamilnadu i felt happpy for joining ,really i had a good subject knowledge and understanding the main concepts of invesment banking syllabus ,ur jamm seesions mock interview and soft skill sessions are very helpfull for me to attend real time interview.Istrongly suggests to choose SVC carrer solutions for gaining more subject knowledge ad for better carrer opportunity.Thank u SVC and sreenath sir for providing great opprtunity
I was very thankful to Sreenath sir and very happy to tell that I'm SVC student 😎
Before joining SVC I don't have any clarity what to do what I should become but after joining SVC I got a way. Here I learned so many things like how to communicate with ppl and body language, how to attend interviews, how to face interviews and my English fluency also increased. Sreenath sir also very flexible he responds immediately if we have any queries. This course schedule was very good every Monday we have GD and remaining days we have Jam session and Fridays we have fun activity😊 and Saturday holiday 😉.
That's all I felt Iwish everyone should get +ve result and bright future. Thankyou
Ready to Make your Career in MNC's ?
Take a Demo Class before you take a Decision to Join , yes it's Free!
You Need Proper Training with Practical Experience.
SVC Career Solutions Pvt Ltd. provides Job oriented training in Finance and Accounting. If you are an MBA / PGDM / M.Com / BBA / BBM / B.Com fresh graduate looking for a specialized training program to get placed in  corporate companies, SVC Career Solutions can help you. "Global Accounting and Finance Program" is customized as per market needs. Our training modules have been designed to ensure that every student gets intellectually and professionally styled to suit the requirements of the job market.
65+ Batches successfully Trained and 2200+  SVC Trainees have successfully Placed in such as MNCs Like …Amazon, Franklin Templeton Investments, Bank of America, DST, FactSet, Deloitte, Wipro, HSBC, Genpact, S&P Capital IQ, Wells Fargo, TCS, Cognizant, Broadridge, Accenture, etc.,.. as of January 2023.