Your Dream Job is Just One Step Away!
Looking to kickstart your career in Finance and Accounting? Look no further than SVC Career Solutions! Our specialized training program, tailored to market needs, ensures that every MBA/M.com/BBA/BBM/B.Com graduate receives the necessary skills to succeed in the job market. Join us today and take the first step towards your dream job.
We Don't Speak, Our Trainees will …
This 8 Week's of Training, Can
Change your Life !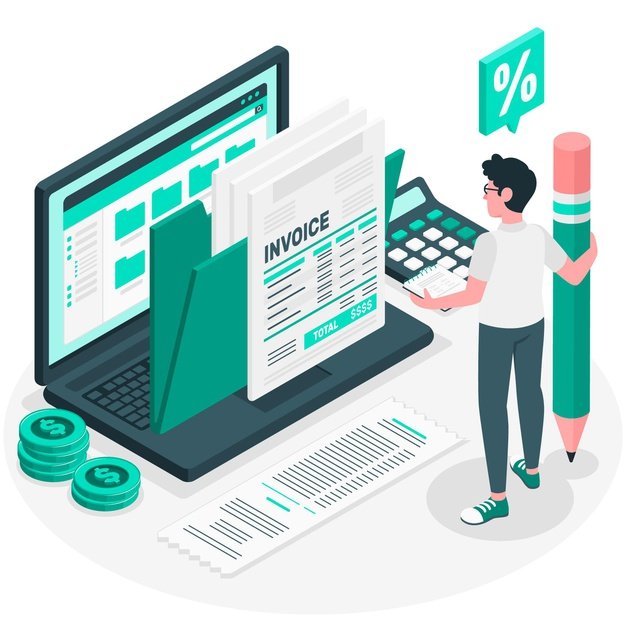 Investment Banking Opertions
By learning investment banking operations related knowledge, you can increase your chances of getting placed in renowned organizations that work in the field. Our training center has expert trainers with real-time experience in the investment banking sector. By learning from them, you will be ready to get various investment banking-related positions such as Financial Analyst, Investment Banking Associate, Risk Management Consultant, Money Market Analyst, Global Finance Researcher, Anti Money Laundering Specialist, Capital Market Operations Consultant, Executive Director in Clearing Services, Corporate Banking Treasurer, Regulatory Reporting Analyst, Investment Banking Operations Lead, Business Analyst, Fund Accounting, Exchange Traded Funds, Derivatives Pricing, Merchant Banking, Financial Reporting, and NAV Analyst.
Companies such as Franklin Templeton Investments, Bank of America, DST, Deloitte, Wipro, HSBC, Genpact,  Wells Fargo, TCS, Cognizant, Broadridge, and Accenture are just a few examples of renowned organizations that are constantly in need of investment banking professionals.
By learning investment banking operations from our expert trainers, you will have a valuable skill set that will make you a highly sought-after candidate in the job market. Don't miss out on this opportunity to take your career to the next level. Enroll in our training program today!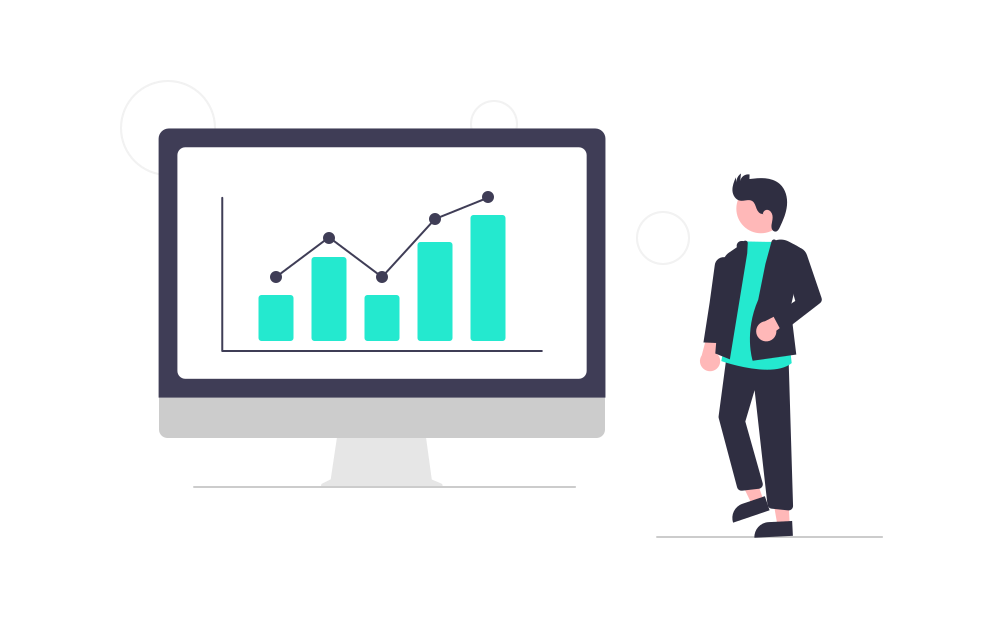 Our expert trainers have years of experience working in the industry, and they'll give you the tools you need to succeed.
In today's increasingly interconnected world, global accounting and finance has never been more important. Companies need professionals who can understand the complexities of international financial regulations and tax laws, and who can manage the financial operations of a multinational corporation.
Our training program is designed to give you the skills you need to excel in this exciting field. You'll learn the fundamentals of accounting and finance, as well as advanced concepts like international tax law and global financial reporting standards. You'll also gain practical experience working with industry-standard accounting software, preparing you for success in any professional setting.
By completing our program, you'll be ready to apply for a range of positions in the global accounting and finance industry. Some of the positions you may be qualified for include:
Financial Accountant, Audit Manager, Tax Consultant,Financial Analyst,Corporate Finance Analyst, Treasury Analyst, Financial Reporting Analyst, Cost Accountant, Internal Auditor etc.
The demand for professionals with these skills is high, and you can find opportunities at top companies like S&P Global, Factset, PwC, Deloitte, KPMG, EY, and Grant Thornton. Our training center has a strong track record of preparing students for careers at these and other leading firms.
Don't miss out on this opportunity to launch your career in global accounting and finance. Enroll in our program today and start building the skills you need to succeed!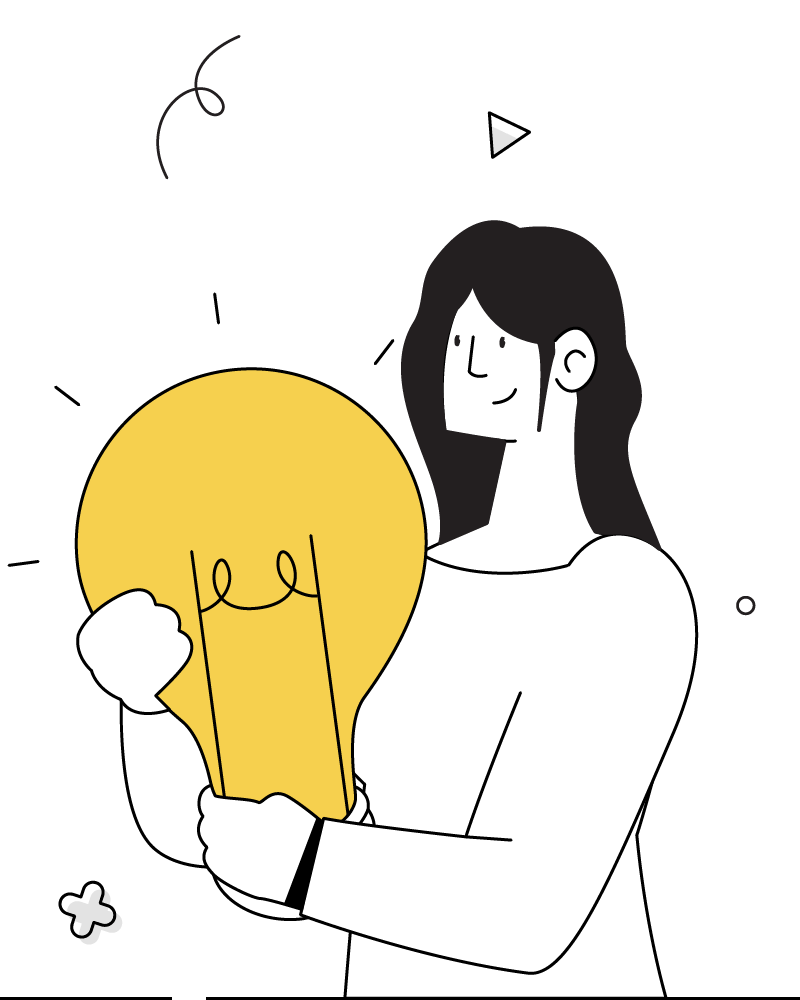 At our training center, we offer a variety of programs and courses to enhance communication skills, both in personal and professional contexts. Our experienced trainers provide a comprehensive curriculum that covers effective listening, verbal and nonverbal communication, and conflict resolution, among other topics. Through interactive activities and real-world examples, our participants develop the skills and confidence to communicate clearly and effectively with colleagues, clients, and stakeholders. Whether you are a seasoned professional or just starting your career, our communication skills training can help you achieve your personal and professional goals.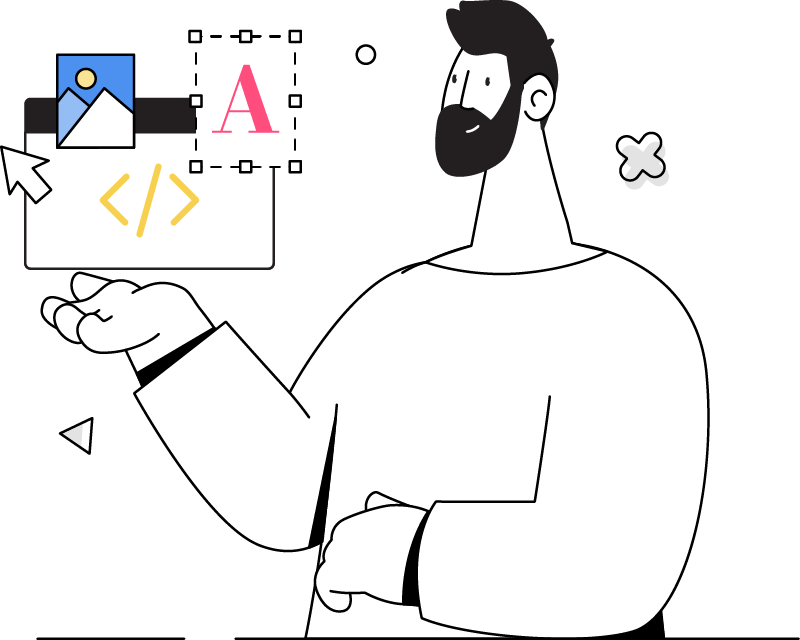 we understand the importance of advanced technical skills in today's fast-paced job market. That's why we offer comprehensive training programs designed to improve computer proficiency, Excel proficiency, and presentation skills. Our courses are taught by experienced trainers who are well-versed in the latest tools and techniques used in various industries. By attending our training programs, you will gain the technical knowledge and practical experience needed to excel in your chosen field. Whether you're a recent graduate or an experienced professional, our programs can help you stay ahead of the competition and achieve your career goals.
So Whats Made Us Special ?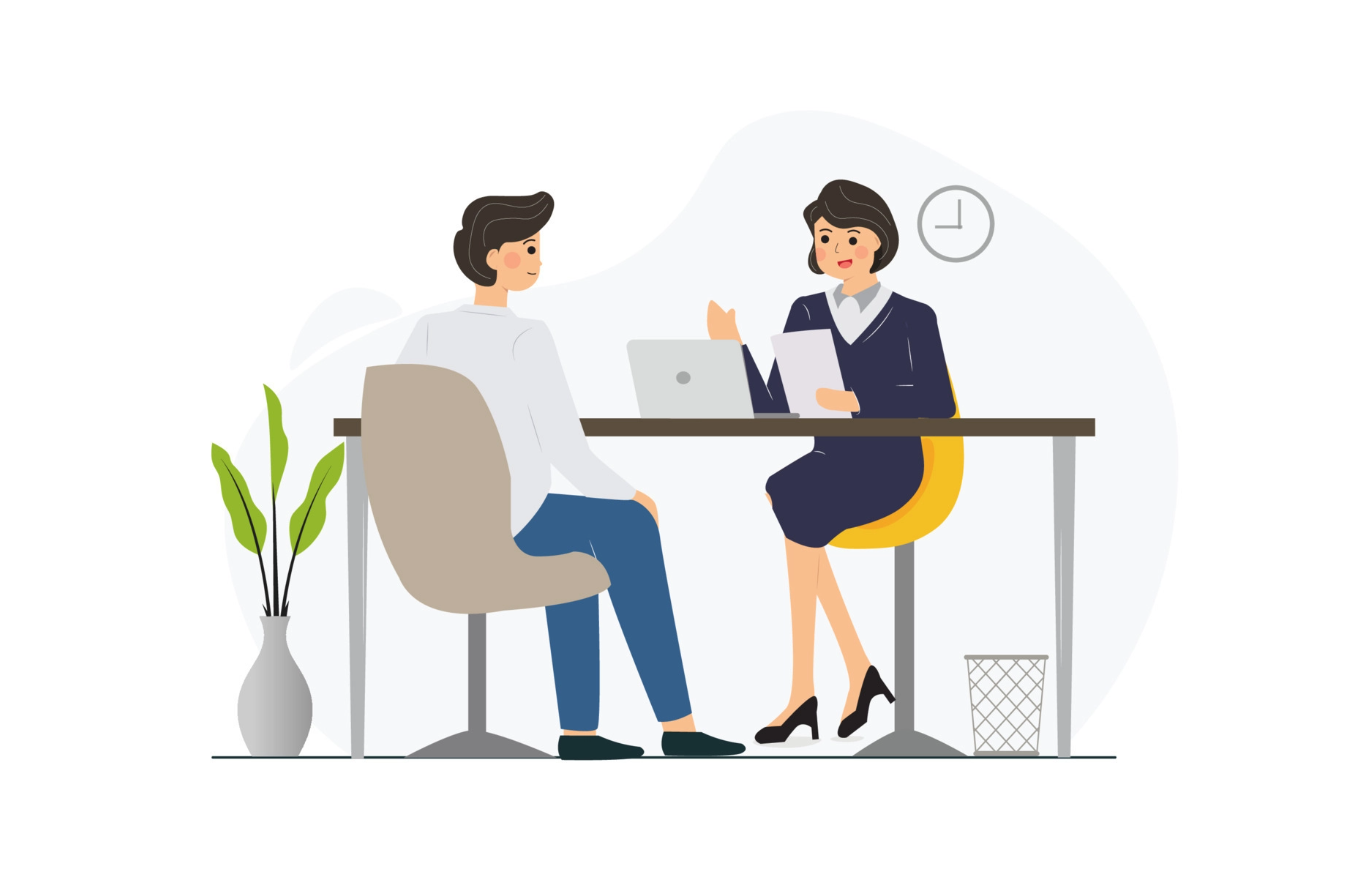 At our training center, we understand the importance of mock interviews in building confidence and familiarity with the interview process. That's why we offer weekly mock interviews to help our students prepare for the real thing. Our experienced trainers will guide you through the interview process, provide constructive feedback, and help you improve your interviewing skills. By participating in our mock interviews, you will gain confidence in your ability to present yourself in the best possible light and answer questions with ease. You'll become more familiar with the types of questions you can expect and learn how to best present your skills and experience. With this preparation, you can approach real interviews with confidence and fearlessness.
Guest lecturers  by real time Corporate Leaders
we believe in providing our students with practical knowledge that can help them excel in their careers. To achieve this, we invite real-time corporate leaders to our center to give guest lectures to our students. These leaders come from various industries and have a wealth of experience and knowledge to share. Our students get the opportunity to learn about the latest trends and challenges in the industry, as well as gain insights into the skills and qualities that are highly valued by employers. By listening to these leaders and interacting with them, our students gain a deeper understanding of the business world and are better equipped to handle the challenges that come their way. Our guest lectures are an integral part of our training program, and we are proud to provide this valuable learning experience to our students.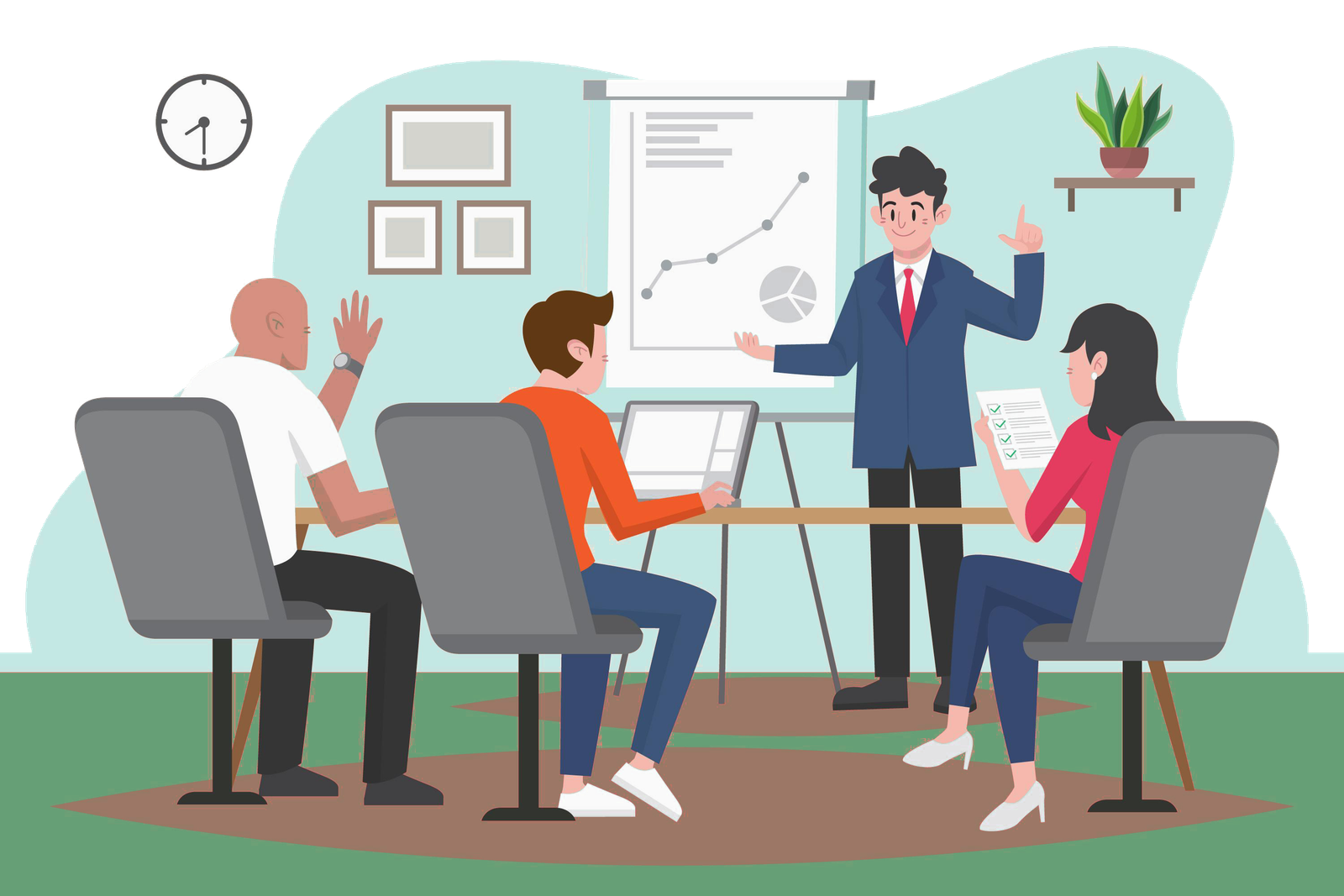 By the End of the Course, What Will You Have Learned?
Basic Accounting Terminology
General Ledger Accounting
Financial Statement Analysis
Equity, Bond & Financial Markets
Accounts Payables & Receivables
By the End of the Course, What Will You Have Learned?
INVESTMENT BANKING ASSOCIATE
RISK MANAGEMENT CONSULTANT
GLOBAL FINANCE RESEARCHER
ANTI MONEY LAUNDERING SPECIALIST
CAPITAL MARKET OPERATIONS CONSULTANT
COORPORATE BANKING TREASURER
You learn we place. Successfully make the transition in your career with 20+ partnerships with
Top-Tire hiring firms in the banking and finance industry.
The candidates who are confident to take up the interviews are facilitated for the interviews.
PLACEMENT OPPORTUNITIE9S
PROFLE ENHANCEMENT
RESUME BUILDING
INTERVIEW PREPARATION. (OR)
MOCK INTERVIEWS.
FREQUENTLY ASKED Questions PRPARATION.
"Lorem ipsum dolor sit amet, consectetur adipiscing elit. Donec rutrum congue leo eget malesuada. Vivamus suscipit."
"Nisl massa, ultrices vitae ornare sit amet, ultricies eget orci. Sed vitae nulla et justo pellentesque congue nec eu risus."
"Semper leo et sapien lobortis facilisis aliquam feugiat ut diam non tempus et malesuada."